The Freedom convoy arrives in Ottawa, remains are found at another BC residential school, and the Conservatives election post mortem has been released. Also, we detail Trudeau's broken promises on the housing crisis.
Download Now
Direct Download – 64 Kbit MP3 (Full Show Notes)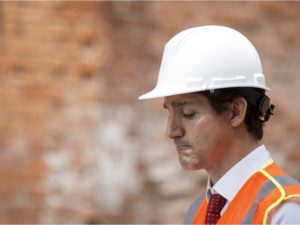 "This journey has led our investigation team into the darkest recesses of human behaviour." – Williams Lake First Nations Chief Willie Sellars on the search for residential school remains.
Duration: 52:36
Hosts: Shane and Patrick