BC and Alberta outline their re-opening strategies, Alberta orders universities to cut ties with China, and the CRTC deals a crushing blow to internet affordability. Also, Trudeau is on board with Biden's search for the pandemic origin.
Download Now
Direct Download – 64 Kbit MP3 (Full Show Notes)

Duration: 54:51
Hosts: Shane and Patrick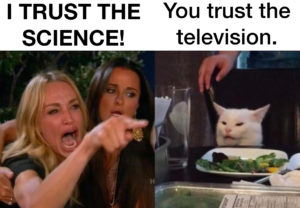 "Are we supposed to lock ourselves into permanent fear and lock ourselves down because of potential worst case scenarios?" Jason Kenney on people who want perpetual lockdowns.