Trudeau's dithering hobbles the effectiveness of Parliament, Vancouver explores a 2030 Olympic bid, and Rachel Notley decides to not become a member of the UCP. Also, the auditor general outlines the failures of Trudeau's quarantine hotel program.
Download Now
Direct Download – 64 Kbit MP3 (Full Show Notes)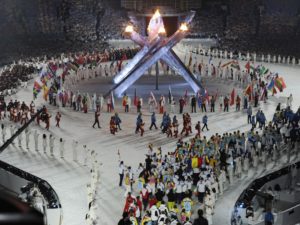 "Mr. Trudeau is not above Parliament. In a minority government, he only serves as Prime Minister at the pleasure of the House of Commons. It is not his place to choke off the debate and scrutiny that are the oxygen of our democracy, and the fact he continues to get away with doing so should worry all Canadians." – Globe and Mail Editorial Board on Justin Trudeau's performance as Prime Minister starting this session of Parliament.
Duration: 55:24
Hosts: Shane and Patrick