Alberta rolls back more COVID restrictions, BC's drought conditions throw a spotlight on bottled water companies, and Trudeau ignores Alberta's senate elections. Also, Trudeau condemns the Mailloux draft while the media ignores Trudeau's past.
Download Now
Direct Download – 64 Kbit MP3 (Full Show Notes)

Duration: 52:09
Hosts: Shane and Patrick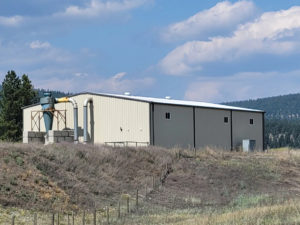 "If we say yes to extracting some water now, what's that going to look like 10, 20, or 100 from now? If they need water, go to the places where the water exists — don't go to some of the driest places in BC. The ranchers need the water, the First Nations need the water, the animals need the water." – High Bar First Nation resource manager Greg Crookes on the Clinton bottled water plant proposal.