The BCCDC is withholding information from the public, Alberta's new restrictions are wildly mischaracterized, and we get no closer to the end of the Vance allegations. Also, the finances of the Trudeau government are much worse than they realize.
Download Now
Direct Download – 64 Kbit MP3 (Full Show Notes)

Duration: 53:58
Hosts: Shane and Patrick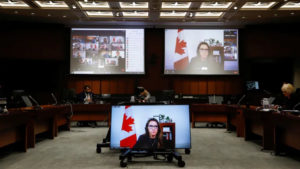 "We don't actually have [IT] systems to support the same consistent collection of the same data over time. We are releasing more than what other provinces are releasing." – Provincial Health Officer Dr. Bonnie Henry on why BC is not releasing more COVID-19 stats than other provinces are releasing.