Trudeau appoints a special rapporteur to investigate Chinese interference, Alberta and the federal government are at odds over health transfers, and BC will continue changing clocks. Also, Bill C-11 amendments get rejected by Trudeau's Heritage Minister.
Download Now
Direct Download – 64 Kbit MP3 (Full Show Notes)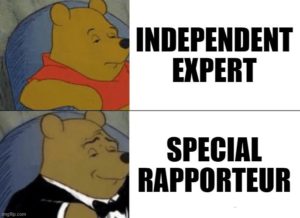 "My views are that this is far larger than election interference allegations. The government of China is an existential threat to Canada on a multiplicity of levels, and we need to come to grips with that. It's more than the election. It's at the universities. It's at the police stations. It's at the Confucius Institutes. It's at the exploitation of resources, et cetera, et cetera. I think it is far bigger than that." – Liberal MP John McKay of Scarborough-Guildwood on the threat of China to Canada.
Duration: 57:53
Hosts: Shane and Patrick