An ex-RCMP officer is charged with using information to help China, Alberta's health minister has a mandate to review and reform AHS, and Canada is committed to the digital services tax. Also, Steven Guilbeault continues to attack the oil and gas sector.
Download Now
Direct Download – 64 Kbit MP3 (Full Show Notes)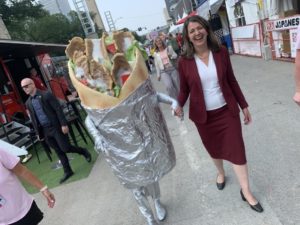 "If it wasn't clear before, it is now. The Trudeau government doesn't want to just reduce emissions in our energy sector, they want to completely shut down our energy sector." – Saskatchewan Premier Scott Moe on new revelations about a federal emission cap.
Duration: 1:03:02
Hosts: Shane and Patrick