A Canadian lithium company is being bought by China, Edmonton city council struggles with transit designs, and a Victoria biologist just wants us to think about the birds. Also, millions are required to renovate 24 Sussex Drive.
Download Now
Direct Download – 64 Kbit MP3 (Full Show Notes)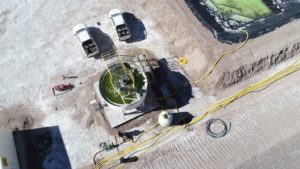 "I could probably make a passable hat using my socks but I'd much rather wear a hat." – Liberal MP Andy Fillmore on Neo Lithium mining lithium carbonate, not lithium hydroxide, and why it's ok for a Chinese state-owned company to buy out Neo Lithium.
Duration: 54:45
Hosts: Shane and Patrick