The Trudeau government contracts with McKinsey until 2100, Freeland tries to maintain competitiveness with the US, and millions were spent on unused quarantine hotels. Also, a Chinese aircraft drifting over North America shows gaps in our defences.
Download Now
Direct Download – 64 Kbit MP3 (Full Show Notes)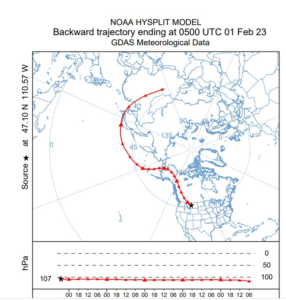 "Government waste is always a problem, but waste of this magnitude when deficit spending needs to be reined in due to inflationary pressures shows that Trudeau doesn't have the capacity or willingness to get things under control." – Conservative MP Michelle Rempel Garner on Trudeau's wasteful pandemic spending.
Duration: 54:01
Hosts: Shane and Patrick