A religion poll unintentionally drives a wedge on culture, Alberta energy rates are heavily impacted by the NDP carbon tax, and BC faces a critical shortage of nurses. Also, many MPs owning rental properties could be fueling the housing crisis.
Download Now
Direct Download – 64 Kbit MP3 (Full Show Notes)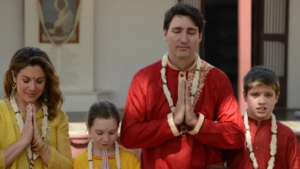 "Over the past years, we've seen a rise in hate crimes, a rise in intolerance and racist acts. Part of it is the pandemic, sure, and the stress and the anxiety that comes from that, but a part of it is a trend toward greater polarization in our politics, greater intolerance in our communities." – Prime Minister Justin Trudeau's theory on the origin of Canadian hate crimes.
Duration: 58:10
Hosts: Shane and Patrick