Canada could send tanks to Ukraine, but are they operational? We detail the problems with Canada's catch and release criminal justice system, and phantom emails from the UCP create controversy. Also, yet another Liberal minister has ethics problems.
Download Now
Direct Download – 64 Kbit MP3 (Full Show Notes)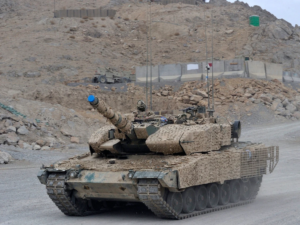 "I would say that catch and release works well when you're fishing. It doesn't work so well when you're dealing with serious offenders." – Saskatchewan premier Scott Moe on the differences between fish and criminals.
Duration: 53:40
Hosts: Shane and Patrick