Ethics issues in Alberta don't get covered fairly, BC's safe supply is getting sold on the streets, and coal plants will become illegal to run after 2030. Also, Trudeau's new clean fuel standards will increase inflation and hit the poor the hardest.
Download Now
Direct Download – 64 Kbit MP3 (Full Show Notes)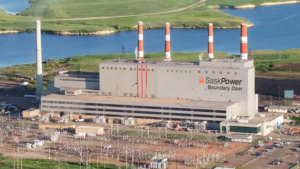 "If where we've come to, in this country, is when individuals in this province, or any other province, flick their lights on or the furnace fan kicks in that that's deemed illegal and causes for someone to go to jail, come and get me." – Premier Scott Moe on the federal government's 2030 green electricity requirements.
Duration: 55:27
Hosts: Shane and Patrick