Federal ministers joked about martial law during convoy protests, new BC Premier David Eby bombards us with announcements, and the Alberta NDP get their news on healthcare from social media. Also, Trudeau denies knowledge of Chinese campaign influence.
Download Now
Direct Download – 64 Kbit MP3 (Full Show Notes)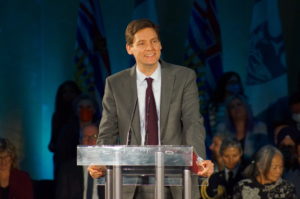 "He is either hiding the truth and knows that China is trying to destabilize our democracy or he's revealing that he's diplomatically irresponsible to the point of being dangerous. Either it's not honest or it's not very bright. Which one is it?" – Bloc Québécois House Leader Alain Therrien on Trudeau's limited response to questions of Chinese influence in the 2019 election.
Duration: 1:00:57
Hosts: Shane and Patrick