Trudeau releases his 2022 budget, BC experiences an increase in crime, and the UCP makes healthcare changes. Also, the Newfoundland offshore oil project Bay du Nord has been approved.
Download Now
Direct Download – 64 Kbit MP3 (Full Show Notes)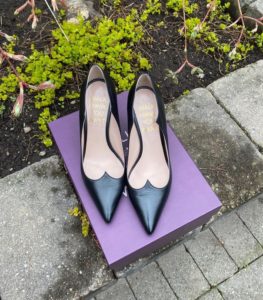 "The headline policy, a two-year ban on residential property purchases by foreigners, will have a negligible impact on home prices… We know from the pandemic period, when home prices escalated with virtually no foreign money, that our problem is made-in-Canada." – Phil Soper, chief executive at Royal LePage on the housing affordability crisis.
Duration: 57:20
Hosts: Shane and Patrick