The Prairie provinces join against Trudeau's gun ban, we compare the opioid crisis approach of BC and Alberta, and people are moving from Ontario to the West. Also, Canada might be in a recession soon.
Download Now
Direct Download – 64 Kbit MP3 (Full Show Notes)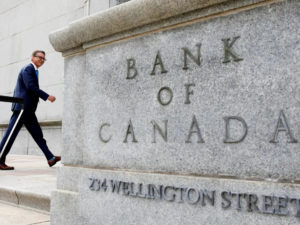 "It's like a bicycle that's going really, really slowly. It's fast enough that it's still staying upright, but it's kind of wobbling. If it hits a pebble, it could be knocked over. … And there's a tonne of pebbles around." – Stuart Bergman, chief economist at Export Development Canada, describing the Canadian economy at present.
Duration: 56:11
Hosts: Shane and Patrick