Alberta projects a $13.2b surplus, Pierre Poilievre wants to simplify government language, and we discuss the untold economic impacts of cancelled energy projects. Also, the new federal luxury tax may backfire on the Trudeau Liberals.
Download Now
Direct Download – 64 Kbit MP3 (Full Show Notes)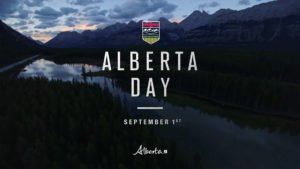 "Alberta's commitment to fiscal discipline and our unrelenting focus on economic growth has helped bring about an extraordinary turnaround in our financial situation. We promised Albertans we would get our fiscal house in order and that's exactly what we've done. Now, we're paying down debt so future generations won't have to, saving more for a rainy day, and putting more money in Albertans' pockets." – Alberta Premier Jason Kenney on the province's expected $13.2b surplus.
Duration: 53:57
Hosts: Shane and Patrick